Passion, euphoria, competition and pride of a city defined by its precious traditions: all this in a medal dedicated to the Palio of Siena.
Commissioned to Picchiani e Barlacchi by AP Imprimatur – also responsible for its commercialisation – and designed by Sienese artist Alberto Inglesi, the limited series medal in 750/000 gold, 925/000 silver and bronze, is the first to celebrate the most famous horse race in the world.
In just a few centimetres, Inglesi managed to summarise the many emotions transmitted by the Palio. The anxiety and euphoria of those famous ninety seconds, the sublimation of those months of preparation by the Sienese for the "Anno Contradaiolo".
On the obverse side, Piazza del Campo, the twice-yearly stage of the most famous race in the world. The 17 "barbari", the traditional wooden marbles symbolising each of the Contrade and a favourite game among all young Sienese, surround the piazza and its ancient noble buildings, together with the majestic and fierce Torre del Mangia. The typical herringbone terracotta floor of the piazza is symbolically located in the centre, representing the heart and passion of the Tuscan city.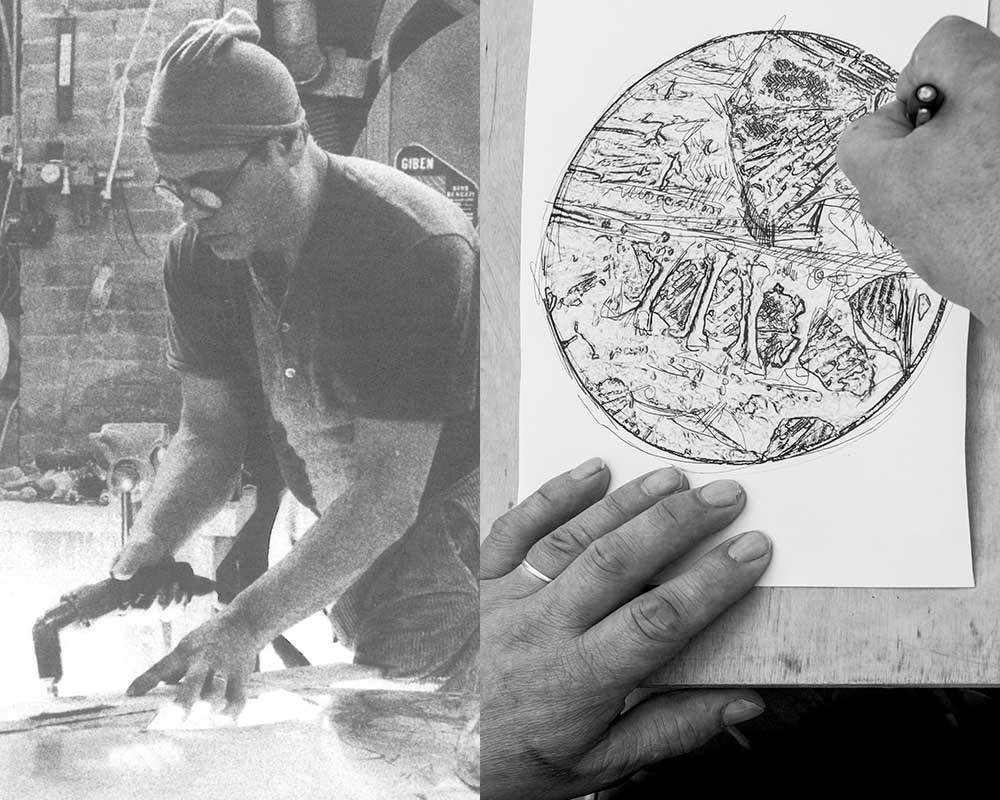 On the other side, the moment of suspense just before the departure of the horses; when the starter drops the flag to start the race. The horse's tense hooves respond, some more quickly than others, to the jockey's command to start their gallop. Piazza del Campo can be clearly seen in the upper half of the medal, adorned by its mullions and a reflection of the eternal battle between good and evil, hate and adoration, arrogance and greed, pride and humility.An inextricable maze that characterises the Sienese spirit and the human soul.