Picchiani & Barlacchi has been selected to be at Casa delle Eccellenze.
Thanks to the support of Expo2015, Casa delle Eccellenze will be a space in Florence connected to the international event in Milan, where top companies will be able to exhibit and sell right in the heart of Florence. Among the selected companies, Picchiani & Barlacchi.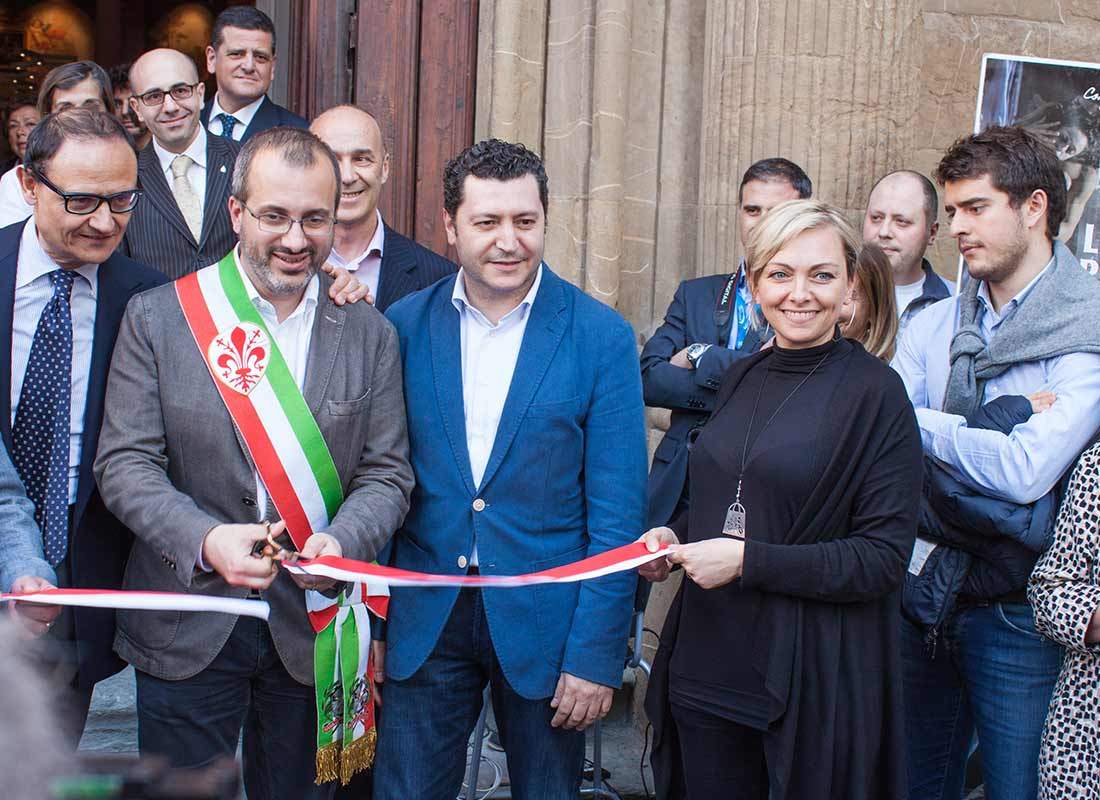 The project will see a temporary mall set up inside the ex Courts of Piazza San Firenze, in the Sala della Musica: a location filled with cultural significance, which will become a window to the territory's excellence. Across a surface area of approximately 300 square metres, works set apart by their innovation and excellence will be presented, produced by Florentine artisan companies in some of the most important sectors: fashion, crafts, food and wine, but also home-wares, mechanics and innovation.
Casa delle Eccellenze will rotate exhibitors every two weeks for the entire duration of Expo2015, from 2nd May until 31st October. The exhibition period will be defined according to a thematic calendar, which will determine the selection of guest companies in line with specific criteria. The project includes 12 exhibition spaces per session.
In addition to the exhibition space dedicated to companies, inside the hall a small conference area will be set up, allowing the development of study activities, information exchange and the promotion of themes tied to innovation, creativity and all those elements distinguishing the Tuscan experience throughout the world.
Source: Expo 2015 – Firenze