The international association
Uia (Union Internationale des Avocats) decided to celebrate its 58th anniversary in Florence, the city recognised for its art and culture throughout the entire world.
From 29th October to 2nd November 2014, the Palazzo dei Congressi hosted lawyers from all over the world, who participated in a series of debates on international laws protecting creativity and disciplining the arts, fashion and design.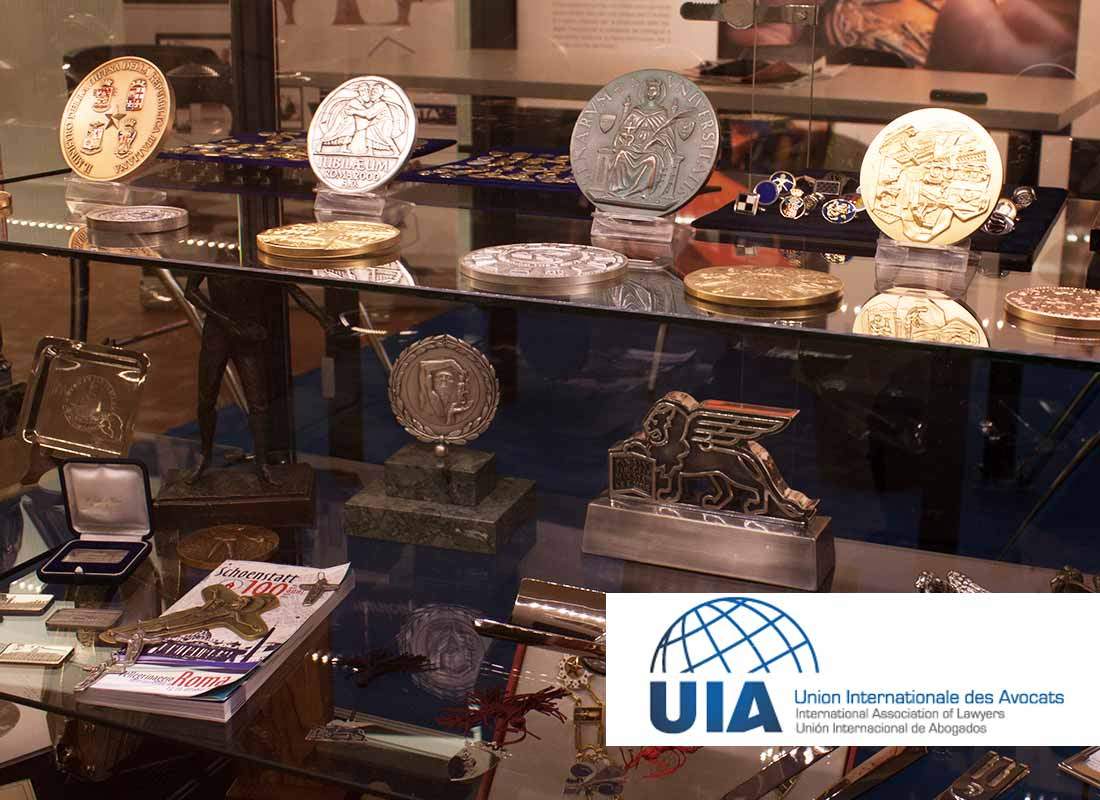 With a theme as pressing as this one, Picchiani & Barlacchi was naturally there to represent Florentine creativity and excellence. The historical Florentine company created a collection of special cufflinks and charms, distributed to all guests at the gala dinner.