Source: La Nazione
Florence prepares for Expo 2015 with its own personalised official coin. The special edition has been produced at the ancient Florentine facilities, Picchiani & Barlacchi, where a ceremony for its presentation was held in the presence of the mayor, Dario Nardella. Also present at the event were the author of the coin, Laura Cretara, history's first female engraver, author of the Italian Euro and some of the most beautiful lira of the Italian Republic, Sandro Sassoli, general coordinator of the official Expo 2015 coinage programme and Miss Toscana, Veronica Fedolfi, who was one of the 24 Miss Italia finalists in Jesolo last September.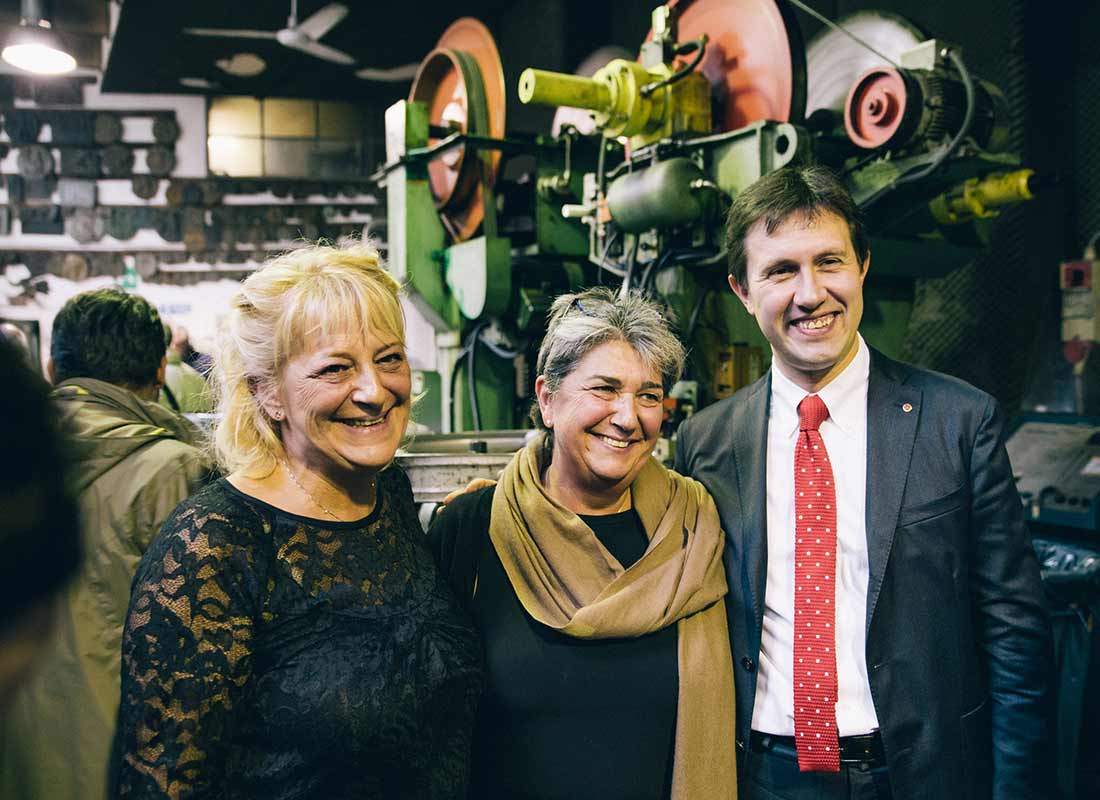 Playing house at the "first coin" event were the owners of Picchiani & Barlacchi, sisters Chiara and Giovanna Montauti, who have led the family tradition of this historical Italian company for several years. Thanks to the professionalism of their skills, the most important coins for the upcoming Universal Exhibition will also be coined, including various worldwide novelties such as the rose-coloured coin inspired by the "We Women for Expo" programme, the bi-material wood/metal version and the Super-sized Guinness World Record, 150 millimetres in diameter, to be donated to institutions.
, stated mayor Nardella, "which also gave life to the first Italian Euro coin, thanks to the contribution of Laura Cretara. Together with our company representatives, we will deliver the first copy of the coin to the mayor of Milan, Giuliano Pisapia. Florence stands alongside Milan in terms of great opportunities for the economic and tourist promotion of the modern Made in Italy brand. An opportunity like Expo won't come around again for at least another hundred years," continued the mayor, "this is an event of international standing, which has been hosted before us by countries such as China, Japan and the United States. Expo is not only about Milan, but Florence too is also in the spotlight."
On one side, the coin shows the tree of life constituted by five leaves, representing the unique trees of each continent. The other side, the work of coin designer Luc Luycx, who also designed the common side of Euro coins, displays the number one repeated five times, signifying the unity of the continents. The special "City of Florence" and Expo 2015 coin will soon be available in selected retail points throughout Florence and its surrounding territory.